I'm joining Patrice at
Everday Ruralty
, for her chats this week.
Questions
Have you ever been on a boat? (Motor boat, sail boat, cruise ship, ark, or Good Ship Lollipop)
Do you need an alarm to wake up in the morning, or do you wake up naturally? If you have an alarm, tell us what type.
Have you ever had a yard sale?
Do you like kitchen gadgets? What are some of your favorite?
Do you read labels at the grocery store?
Answers
1, I have been on a couple boats. We have a boat down at my in-laws lake house, it's a small one that fits about 6-8 people. We use it for tubing and cruising.
2. I use an alarm on weekdays and not on the weekends. Weekdays I'm usually awake before it goes off, and weekends I sleep a little later.
3. I have had many garage/yard sales.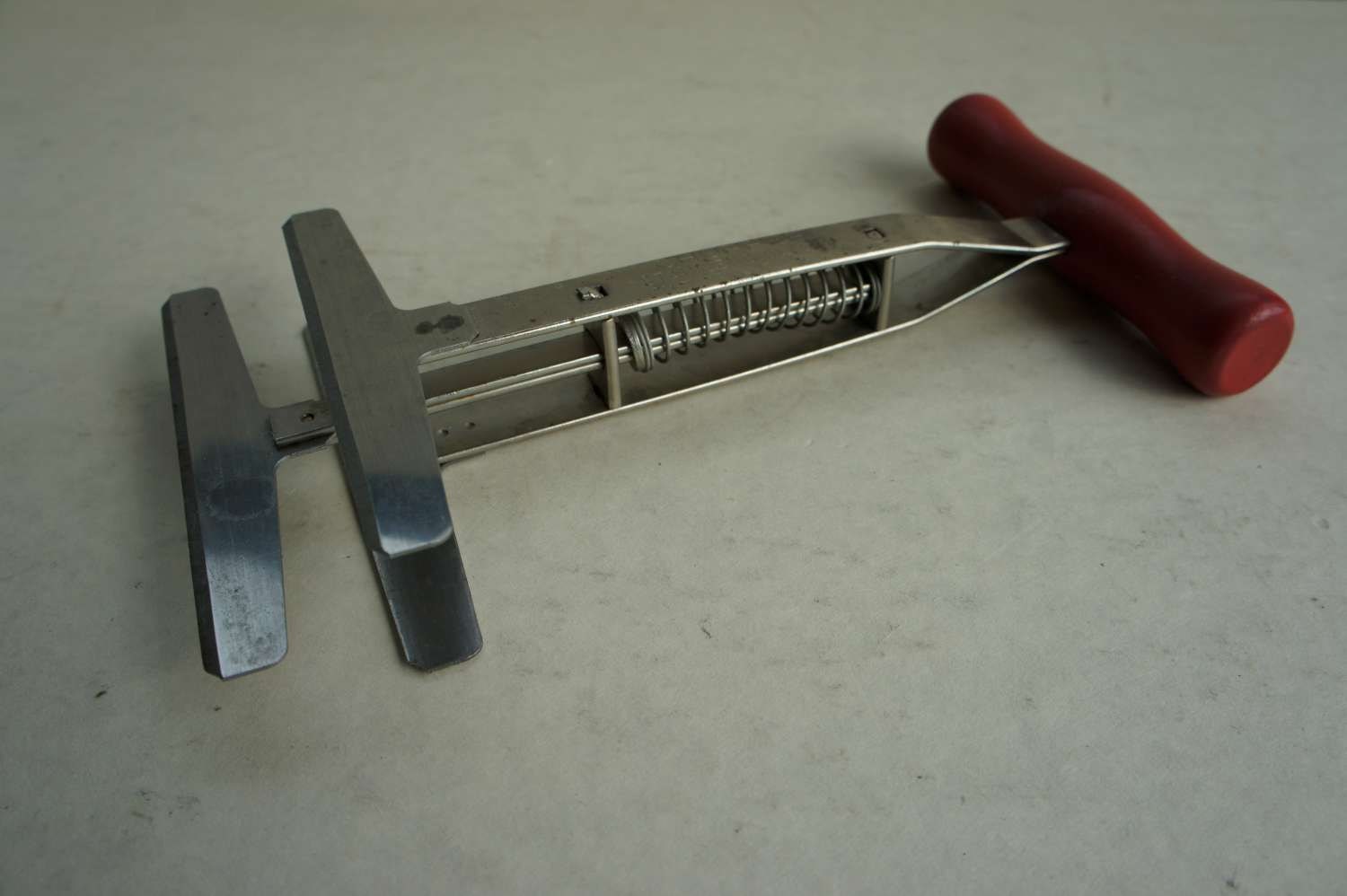 4. I like some kitchen gadgets, I try to not buy gadgets that have only one purpose. I do love my immersion blender and this old fashioned food chopper that you can only use in cast iron or steel pans. It really gets your meat chopped if partially frozen. I also forgot my garlic press, love it. ( I didn't think I'd be able to fins a picture of the chopper-- I had to find it online.) I would like to add my children do the dishwasher and nobody knows what happened to our chopper. I hope it shows up soon.
5. I do read most labels---we try to not eat hydrogenated oils, high fructose corn syrups and dyes. I also avoid a lot of gluten/wheat products. I'm not gluten free but maybe in the future. I refuse to read the Vanilla Cream Peeps label. I love those and you can only find them around Valentine's Day!!